More information on Hatha Yoga
Learning Outcomes:
Good understanding of Hatha Yoga postures
Safe and effective sequencing
Understand the contraindications, health benefits and the physical and physiological impact of the practices of pranayama, meditation and chanting on the subtle and gross body
A basic understanding of the roots of yogic philosophy
Understanding the principles of alignment and adjustment
Recognize ethical responsibilities and issues regarding to professional conduct
Understand the basic principles of business applied in a yoga setting
Understanding of anatomy to keep students safe and help them to access the physical benefits of the practice
Develop an understanding of your own strengths and limitations
Pre-requisites:
Practitioners are required to have a minimum of 1 to 2 years of a personal asana practice.
Commitment to the practice.
Some understanding of yogic philosophy (This is not necessary but a willingness to learn)
We strongly recommend before you commit to the course, you have the appropriate time and support, this depending on your personal circumstances.
All applicants will be asked to fill in an application form. If successful you will then be required to submit a 1000-word essay  based on yogic philosophy.
Attendance:
In order to graduate students must attend a minimum of 95% of the course to meet the necessary requirements. If due to unforeseen circumstances you miss some parts of the course, you will be required to make up the hours as agreed by the teacher trainers.
Graduation:
Certificates will be awarded on successful completion of the course, meeting the 95% attendance and the standards/guidelines met in the final teaching exam and theory paper. If requirements are not met, you will have the opportunity to re do anything you didn't pass.
Materials:
A Manual will be given to students
A list of required texts will also be given for students to purchase
Accreditation:
Yoga Alliance 200 hours Certified Certificate
Additional information:
The early bird cost of the course is £3300. If paid in fully by the 31st August 2021. After this time the cost will be £3500.
What is included:
The costs include the tuition and the 10-day intensive in Wales.
What's not included:
Travel to and from venue
Travel to and from 10 day intensive
Reading list – books required for course
Deposit:
A £500 nonrefundable deposit is required if the applicant is successful on being accepted on the course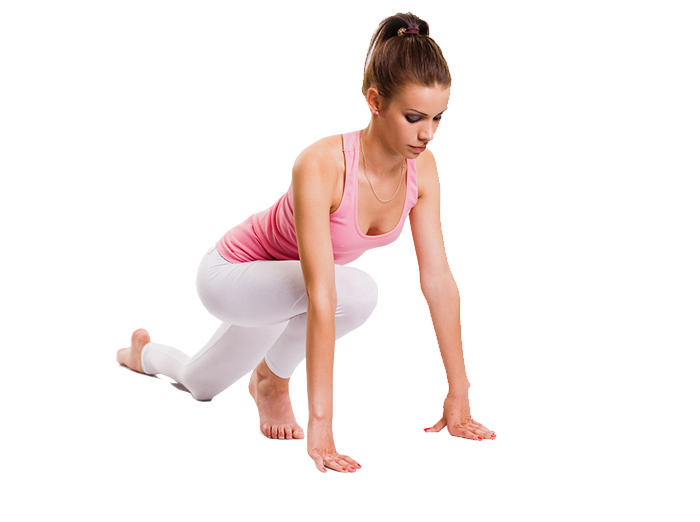 Due to the current times we are living in, if we experience further restrictions/lockdown during the dates of the TT, the training will commence online and the dates for the intensive may have to be rescheduled. Be prepared to be flexible with these conditions.Further information contact us at info@yogasweat.com
CONTACT US