Our Aldridge and Birmingham Studio's are now OPEN!
Class sizes are still limited so please book in advance via the timetable drop-down page.
See you on the mat!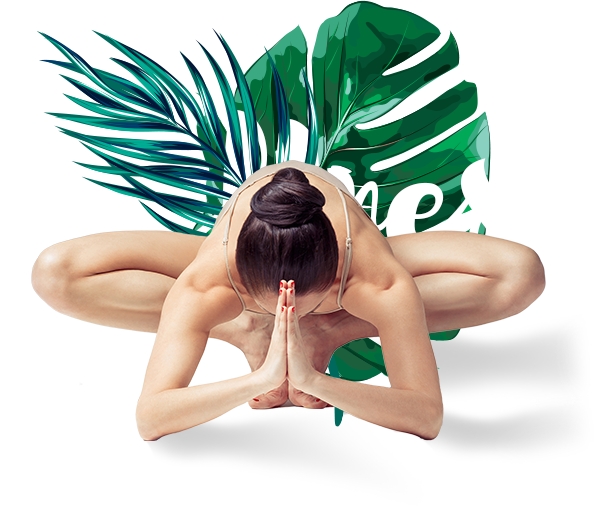 The unique Yoga Sweat classes are now in Aldridge and Birmingham.
Welcome to Yoga Sweat, where we offer sanctuary from the intensity of life. Located in the centre of Birmingham, beside the Mailbox and also in Aldridge Walsall. Yoga Sweat offers a unique variety of classes including Hot yoga, Jivamukti and Restorative.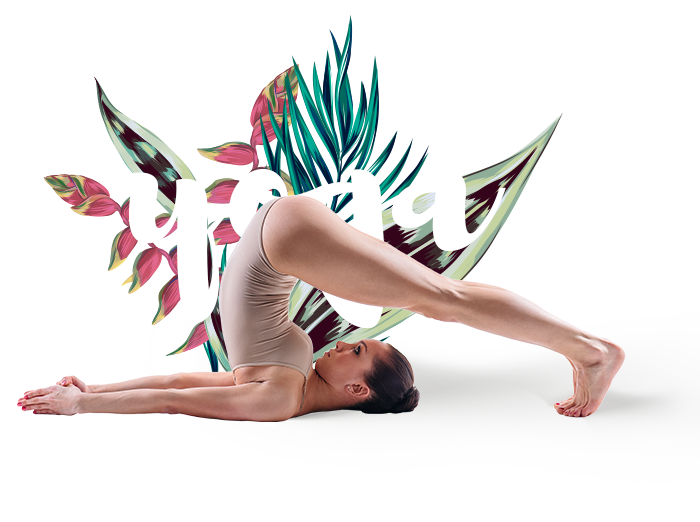 Based in the centre of Birmingham
Known for our friendly and welcoming atmosphere. We welcome students from across the spectrum. From those just starting to yogis who have been enjoying the benefits of practicing for years.
Our fantastic teachers respect and understand the exact needs of all individuals and work hard to ensure each Yoga Sweat experience is a memorable one.
Our Teachers
Our teachers who can help you on your yoga journey
Hi, I'm Anita Arnold, and yoga for me means happiness, it brings me joy and focus. I love sharing yoga with others, guiding others to build their practice and encourage them to challenge their bodies, and their minds. I started teaching in 2003, when I...

Kiran fell in love with yoga as soon as she stepped on the mat 10 years ago, and hasn't looked back (unless doing a backbend!). Years of practice led Kiran to embark on the journey to become a qualified teacher. I am 500 hours trained...

Yoga bought new perspectives, self acceptance and a whole bag of gratitude for myself and others. From flip reversing my own mind set, Yoga was too magic not to share with others. I love to move the body in creative yet simple ways allowing us...

Raman journey through the yoga practice has been a steady progression throughout the years. Her passion started off in practicing Hot Yoga for a numerous year which led to practicing many other forms of Yoga methods and led her to her first Hatha teacher training...

Harjean went to her first yoga class when she was 18 years old. Since then she was hooked on yoga. She tried different types of yoga but her practice was very sporadic. It wasn't until she moved to New York City in 2010 and found...

Dave has been practicing ashtanga vinyasa yoga since 2005, initially attending just one class a week until he was hooked on the graceful and energetic flow of Ashtanga, and began a daily practice. In 2012 Dave met his current teacher, John Scott, and the following...
Sign Up For Our Classes
For more information about us, please fill in the contact form and we'll get back to you shortly
Feel convinced? If so, please get in touch: info@yogasweat.com