Our Aldridge and Birmingham Studio's are now OPEN!
Class sizes are still limited so please book in advance via the timetable drop-down page.
See you on the mat!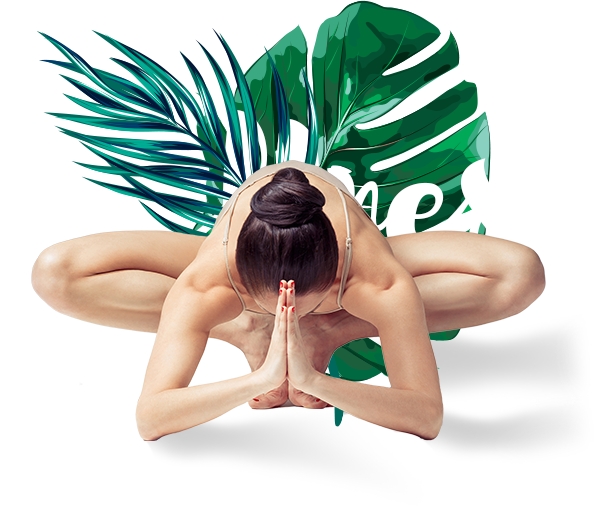 The unique Yoga Sweat classes are now in Aldridge and Birmingham.
Welcome to Yoga Sweat, where we offer sanctuary from the intensity of life. Located in the centre of Birmingham, beside the Mailbox and also in Aldridge Walsall. Yoga Sweat offers a unique variety of classes including Hot yoga, Jivamukti and Restorative.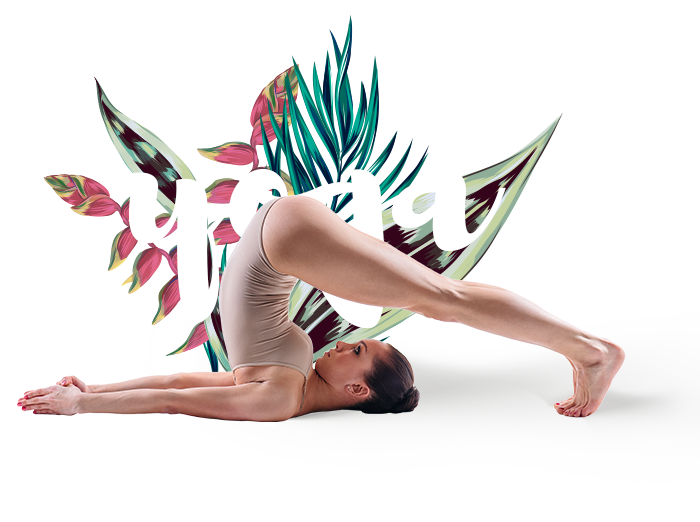 Based in the centre of Birmingham
Known for our friendly and welcoming atmosphere. We welcome students from across the spectrum. From those just starting to yogis who have been enjoying the benefits of practicing for years.
Our fantastic teachers respect and understand the exact needs of all individuals and work hard to ensure each Yoga Sweat experience is a memorable one.
Our Teachers
Our teachers who can help you on your yoga journey
Hi, I'm Anita Arnold, and yoga for me means happiness, it brings me joy and focus. I love sharing yoga with others, guiding others to build their practice and encourage them to challenge their bodies, and their minds. I started teaching in 2003, when I...

Emily first started practicing yoga in 2010. Despite the intensity and severity of her first experience on the mat, a burning desire to return persisted, that is still with her every day. She was introduced to the Jivamukti method some time later. Fascinated by the...

Ambra is a former Principal ballerina with the Birmingham Royal Ballet. Throughout her career she enjoyed the chance to perform on stages all around the world. She turned to yoga on a path to recovery from injuries that naturally result from the strenuous training regime,...

Richard George has been teaching yoga since 2006, and has trained with many different schools and styles. He completed his British Wheel of Yoga Diploma in 2008, and has since completed a 2-year diploma in Yoga Therapy, and studied intensively the soft architecture of the...

Raman journey through the yoga practice has been a steady progression throughout the years. Her passion started off in practicing Hot Yoga for a numerous year which led to practicing many other forms of Yoga methods and led her to her first Hatha teacher training...

Harjean went to her first yoga class when she was 18 years old. Since then she was hooked on yoga. She tried different types of yoga but her practice was very sporadic. It wasn't until she moved to New York City in 2010 and found...

Becoming a yoga teacher has been a total contrast to my life before. I was the typical girl next door; unfit, out of breath just climbing a few stairs, no energy and little exercise. As a mother, I've had a succession of uninspiring jobs just...

Dave has been practicing ashtanga vinyasa yoga since 2005, initially attending just one class a week until he was hooked on the graceful and energetic flow of Ashtanga, and began a daily practice. In 2012 Dave met his current teacher, John Scott, and the following...

My adventure with yoga started in Poland, nearly 15 years ago when I was still a university student. My friend suggested we tried yoga which back then in Poland it was a very little known exotic activity. Since my first class I fell in love...

The practice of militant Bikram yoga after many years brought a thirst for a deeper more inclusive experience. They say when the student is ready the teacher appears and Echo found her teacher, Ashtanga. Ashtanga immediately fascinated echo, with its structured flow carried by breath....
Sign Up For Our Classes
For more information about us, please fill in the contact form and we'll get back to you shortly
Feel convinced? If so, please get in touch: info@yogasweat.com