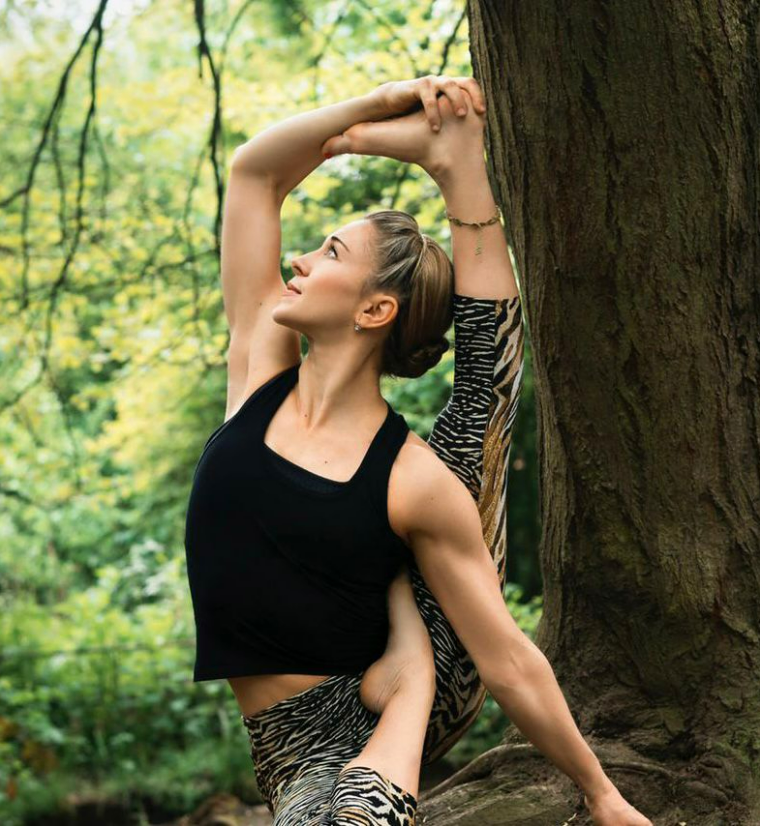 Ambra Vallo –Lead Teacher
She is a former principal ballerina with the Birmingham Royal Ballet. She turned to 
yoga
 on a path to recovery from injuries and slowly over the years she fell in love with the more subtle, spiritual parts of the practice. Retiring from dance allowed her the time to focus on her passion and to undertake further training in
Ashtanga Vinyasa
(500hrs),
Dharma 

Yoga
 (800hrs),
Rocket 

Yoga

 
(500hrs),
Forrest 

Yoga
 (200hrs and Advance TT),
Tripsichore
(200hrs), and
Gokul Vinyasa 

Yoga
 (300hrs).
Ambra's teaching is fun and spontaneous following the lineage of
Larry Shultz, Ana Forrest, and Sri Dharma Mittra
. Since she retired from professional ballet she has been teaching regularly in teacher training courses, and has worked with athletes such as Aston Villa Football Club where she uses 
yoga
 to drive better performance. Her aim is to guide others so they may also experience the many amazing benefits of 
yoga
 to the body, mind and soul.
Stay connected, find out more about Ambra's deep connection with yoga here. 
Naren Herrero was born in Argentina, where his parents were already practicing 
yoga
 and following Indian spiritual teachings. After finishing his degree in Journalism, he lived in Italy, London and India, before finally settling in Barcelona where he became a journalist and writer specialising in 
Yoga
, Indian Philosophy and Spirituality.
He teaches Philosophy, Mythology and History of 
Yoga
 combining his respect of the ancient Yogic tradition whilst delivering the teachings to inspire and engage a modern Western audience. He is a certified 200hr
Dharma 

Yoga
Teacher and he teaches regular
Hatha-Raja
yoga
classes in Barcelona.
Naren is the creator of the Spanish website Hijodevecino which has been online for ten years and has become a reference source for many yogis.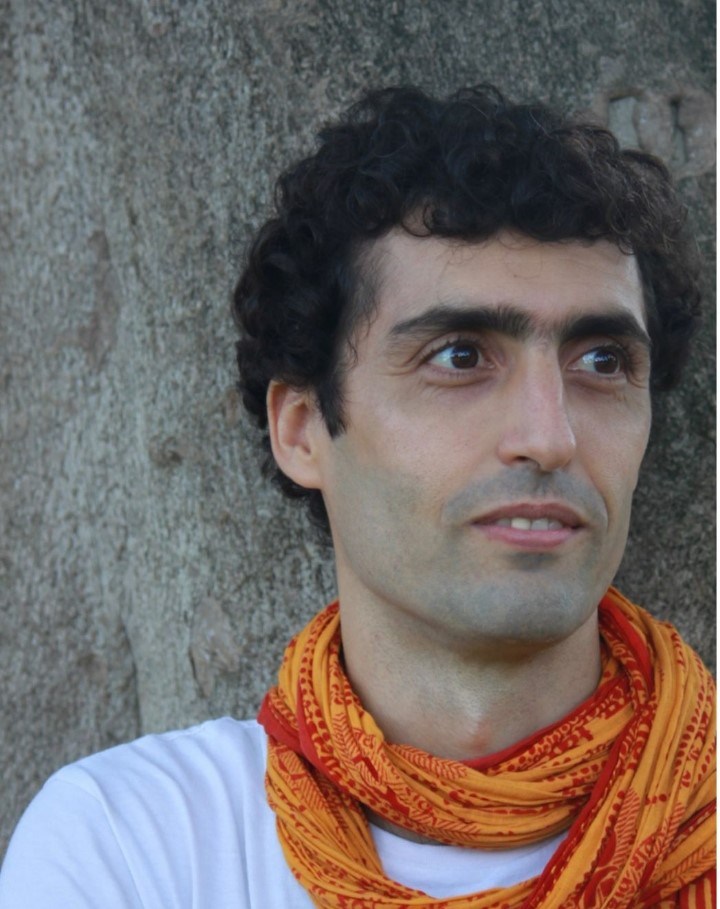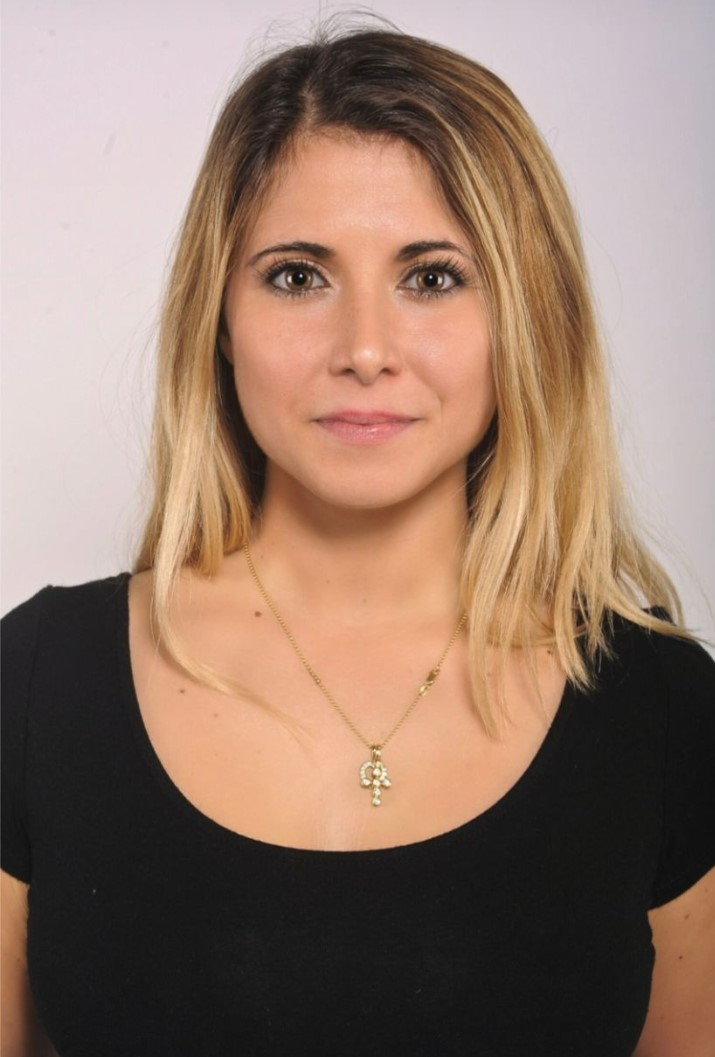 Yoga

 Teacher
,
Anatomy Teacher
,
Social Media Manager
,
Sport Expert
,
Camilla is a dynamic, proactive and reliable person. Her passion for traveling and cultures helps her develop herself as a person and as a professional. She believes that being open minded and kind is the key to live in harmony with people and with the world.
Camilla love sharing experiences and good vibes through teaching 
yoga
.