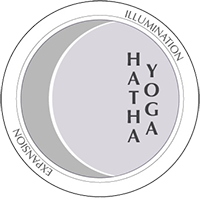 Hatha Yoga Teacher Training
Hatha Yoga Teacher Training 2021-2022
With Raman Devi/Emily Lacy/Andrea Hassett

Hatha Yoga Teacher Training
The word Hatha means willful or forceful and is a path towards creating balance of the interacting activities and processes of the physical body mind and energy. Hatha Yoga uses yogic postures (asanas), pranayama (breath control), mudras (gestures), bandhas (locks), drishti to enable the system to sustain higher dimensions of energy.
By practicing this profound science, one can change and enhance the way they think, feel, and experience life. The body becomes a stepping stone in the progress towards blossoming into your ultimate possibility.
The Teacher Training is open to any sincere seeker who wishes to deepen their own understanding of the yoga practice. It is designed to give you the knowledge, skills and confidence to teach yoga classes, as well as being a great platform for those who may just wish to develop their own practice.
Insight into the practical application of the ancient teachings into everyday life will be explored and how these practices can bring changes to you as an individual, to your community and the world we live in.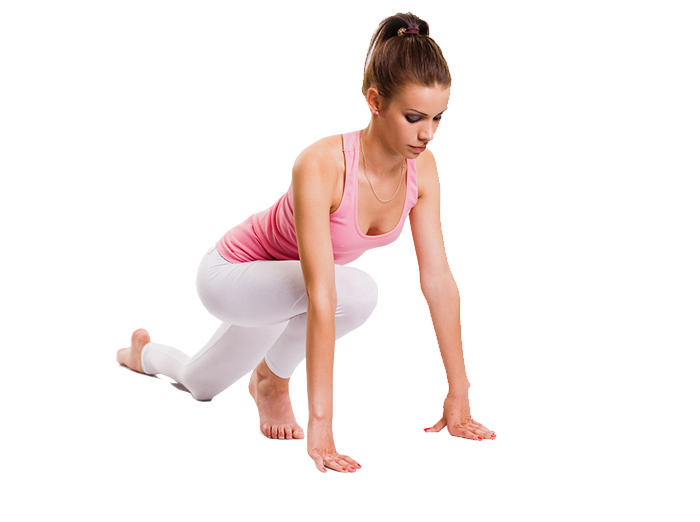 Due to the current times we are living in, if we experience further restrictions/lockdown during the dates of the TT, the training will commence online and the dates for the intensive may have to be rescheduled. Be prepared to be flexible with these conditions.Further information contact us at info@yogasweat.com
CONTACT US